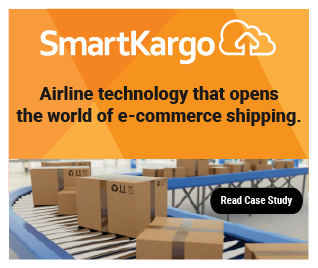 By Micheal Hearing
Fortunately, Brussels air cargo side fared better than the passenger side. Cargo traffic has actually seen fairly good results since the beginning of this year, with cargo volumes increasing overall about 21% from February 2020 to February of this year.
The total volume of cargo handled at Brussels Airport has increased by 17% since February of 2020. Much of this increase can be attributed to import volumes (though volumes to/from Africa remain below those of last year.) Also, COVID-19 vaccine shipments to/from Brussels Airport account for some of this. Last month saw 100 flights to over 40 worldwide destinations, which is expected to increase in coming months.
To compensate the travel ban and a steep decline in passenger traffic, many passenger aircraft were used for cargo only. Many airlines used their passenger aircraft for additional cargo capacity, thus keeping air cargo on a fairly solid footing.
Cargo's Blue Skies
The pandemic has had limited impact on airfreight at Brussels Airport. Since the beginning of this year, growth in cargo volumes is on track to continue, in large part, due to the high air cargo demand across Europe.
Freight volumes on passenger flights, while still below normal, have increased by 63% over those of 2020. There has been a 16% growth in the integrator segment since May 2020 and 22% in the freighter segment. With the increase in both import and export volumes (especially inbound from North America and Asia), total freight volumes flown have increased 33% over those of May 2020.
Brussels Airport is set to become a major hub in global distribution of COVID-19 vaccine. Shipments of the vaccine to/from the airport are continuing and growing, with 105 million doses handled to date.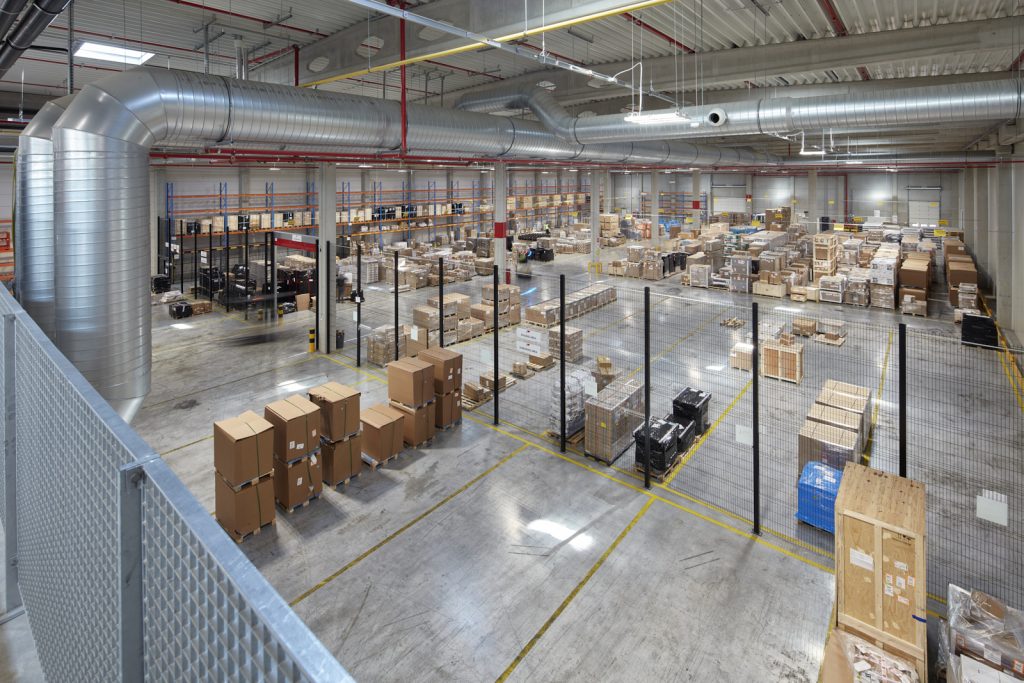 Digitization
As of June 1, the landside pick-up and delivery process will be fully digitized as a result of utilizing the "Digital Green Lane." This is a combination of four applications on BRUcloud, the airport's data-sharing platform, a pioneering accomplishment in digitizing processes.
With the roll-out of this digitization, all the partners involved will be able to work more efficiently and, of course, without the cumbersome paper documents. It will also optimize capacity and resource planning, both for current partners and those planning to join later this year.
Putting It All Together
Brussels Airport has amply demonstrated its capacity for recovery. Should we keep looking forward to the so-called new normal? Something nearer to the old normal may be emerging on the horizon.