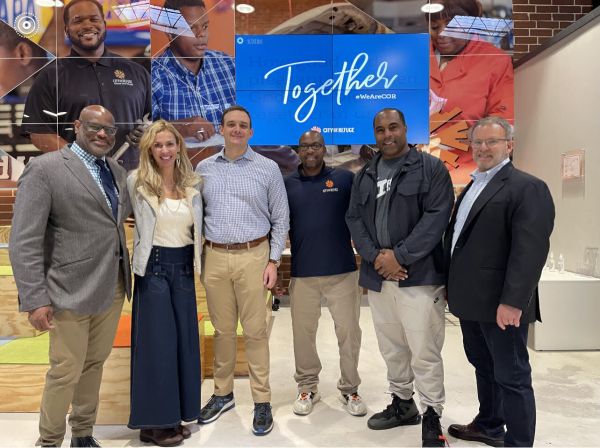 SEKO Logistics is partnering with retail services client Buyer Connected to launch a logistics training program to create employment opportunities for previously incarcerated men and women in Atlanta, Georgia.
Part of the not-for-profit City of Refuge initiative, it aims to support individuals and families in one of country's most struggling neighborhoods.
As well as offering food, housing, and emergency healthcare support, City of Refuge's Reentry Hub provides opportunities to learn new skills through education, job training and financial literacy.
Starting in January 2022, the new logistics training program will help recently released, non-violent offenders to re-enter the workplace and begin successful careers. The two partners will provide training support for nearly 250 individuals who are transitioning from prison to the community. The two-week training program will host groups of up to 20 people per month and equip participants with the necessary skills to fulfill roles in the ever-growing logistics industry including warehouse management, forklift and health and safety certification.
SEKO is participating in the program as part of its SEKO Cares initiative, which throughout the COVID-19 pandemic has also purchased and distributed PPE supplies to frontline healthcare workers in the US and other countries within SEKO's global network.
The program to help detainees begins 18 months before their release. Case workers determine the individuals in a strong position to succeed, and who will be committed to the program and the opportunity it offers.