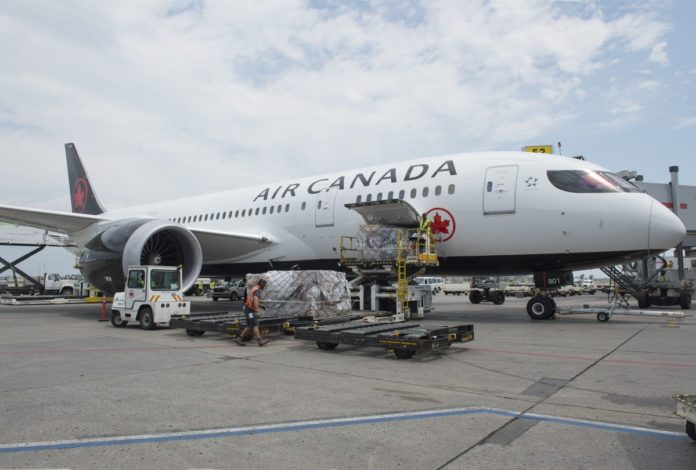 Air Canada Cargo says it offer customers year-round capacity to key European cities following the carriers decision to make seasonal summer passenger routes year-round These include Montreal to Rome, Toronto to Copenhagen and Toronto to Madrid.
It is also restarting its route to Lyon, France in mid-October.
Managing director, commercial, at Air Canada Cargo, Matthieu Casey, said: "The belly capacity of Air Canada's passenger network complements our freighter service, and these new routes together with additional passenger schedule frequencies will bolster the offering over the Atlantic."
There are also increased frequencies out of either Toronto or Montreal to Barcelona, Casablanca, Paris, Lisbon, Athens, Rome and Edinburgh.