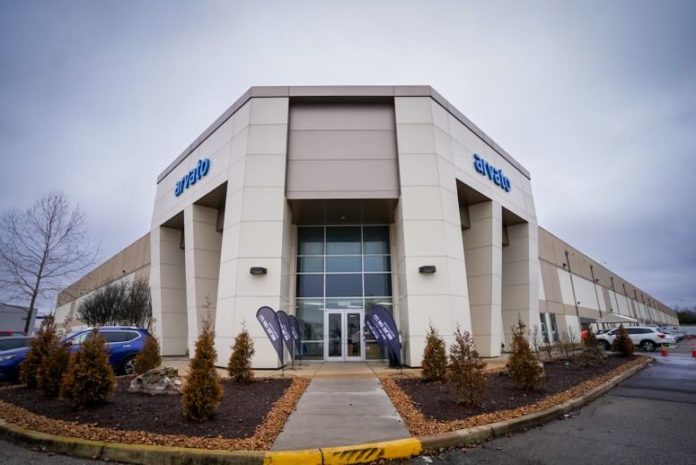 German-owned Arvato Supply Chain Solutions has opened a new location in Memphis, Tennessee for a medical technology customer. It now operates a 30,000sq m (323,000sq ft) distribution center equipped with an AutoStore system with a capacity of 50,000 bin locations and 52 robots.
Arvato will handle all logistics and distribution in the US for the customer, consolidating business previously handled at two separate locations.
President of Arvato Supply Chain Solutions, Dr Thorsten Winkelmann,. Considers that the US medical device market offers good growth opportunities and accounts for more than 40% of the global market.
The new center is close to the FedEx World hub and Memphis International Airport. Memphis is also a hotspot for medical technology companies, Arvato adds.