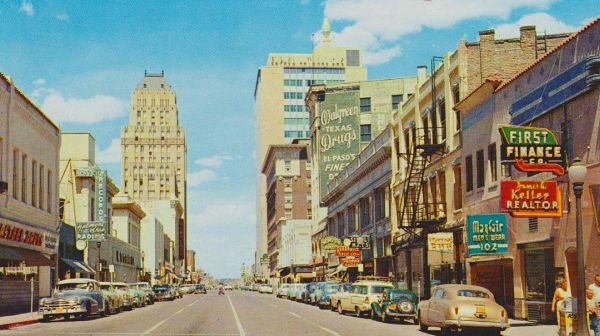 Austrian-owned forwarder Gebrüder Weiss has opened a new location at El Paso, Texas on the border with Mexico, in response to growing traffic to and from the US.
Gebrüder Weiss has been active in the US with its own national company since 2017 and now operates eight locations offering for air and sea freight, land transport and warehousing. It US head office is in Chicago with other locations comprising Atlanta, Boston, Dallas, El Paso, Los Angeles, New York and San Francisco.
Country Manager for the US, Mark McCullough, said: "Mexico's position as a production location for the US automotive, steel, and textile industries is becoming increasingly important. With our new location in El Paso, we can now offer our customers cross-border transport services."
With a population of around 700,000, El Paso is the sixth largest city in Texas and a major border crossing point. Its largest industries include textiles, automotive, biomedical and electronics.