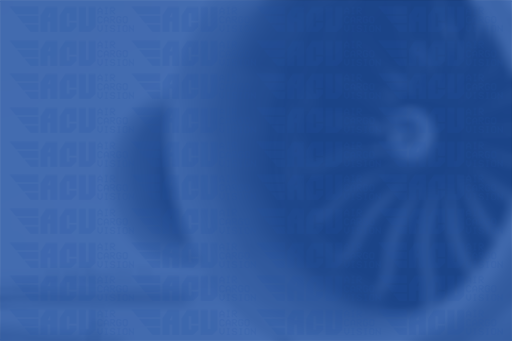 The BBC has reported that Russian forces may have retaken control of the the Antonov Airlines' base at Hostomel near Kyiv, quoting Russia's Interfax news agency.
It says 200 Russian helicopters and a landing force were used to seize it.
On 24 February, a battle was reported to be raging for control of the base, known as Antonov International Airport, 10km north-west of Kyiv. The Russians were understood to have taken control earlier in the day but later, official Ukraine news sources reported that the country's forces had retaken it.
The BBC said that the fighting there was understood to be the closest that Russian forces have managed to get to the Ukrainian capital on the first day of their invasion.
A spokesperson for Antonov Airlines said yesterday (24 February) that all staff had been evacuated
from the base and were safe, as far as was known.
It is not known which aircraft, if any, were at the base at the time of the attack. However, earlier reports of the destruction of the unique AN225, the world's largest aircraft now appear to have been discounted. One unconfirmed report suggests that the AN225 is currently in Georgia.