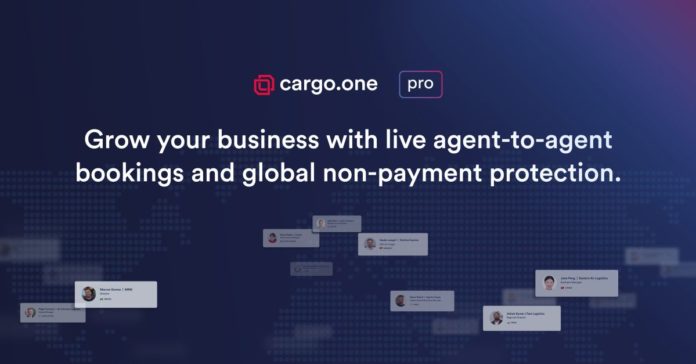 The Cargo.one air freight platform has launched a new service that allows import agents to instantly compare and book live import rates. It says that, until now, procuring rates from abroad took import agents hours or even days with the process made more inefficient by agents being located in different timezones,. Shipments can be booked day and night, with instant confirmation, routing and airway bill details.
Cargo.one adds that import agents using cargo.one pro will often be the first to quote their customers, an advantage that could win more business.
Bookings between agents are covered by Cargo.one protect non payment protection.
Tennesa Chetty from Swift Worldwide Logistics, in South Africa, has already booked numerous import shipments using an agent and said: "We often approach three agents and two agents come back the following day. There's a clear advantage for an agent on cargo.one pro because they are basically the best to meet our turnaround time for quotations."
Hauke Langert, airfreight chief executive at Germany's Skyline Express International adopted cargo.one pro and comments: "By using cargo.one pro on both the import and export sides, instead of sending an email to a partner in Asia for example, we are now able to send quotes to clients or to agents within seconds. Since listing our rates on cargo.one pro, we've been amazed by the number of our quotes being shared and accepted – it's a game-changer."
Cargo.one says that interest from freight forwarder networks has been remarkably strong.