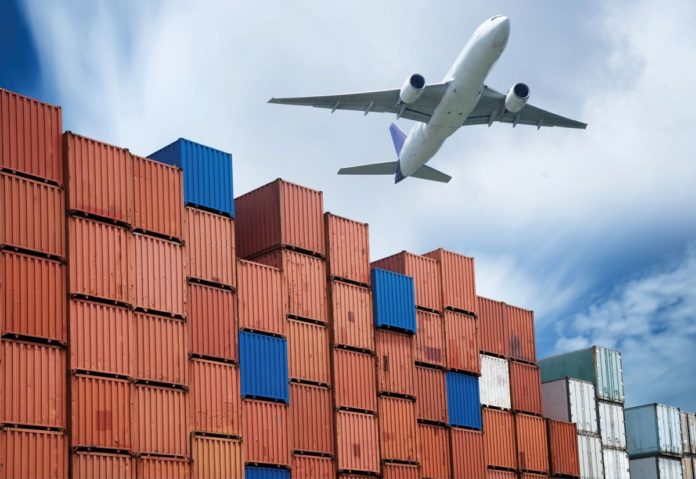 Austrian forwarder Cargo-partner has launched an air freight consolidation service from Chicago to London Heathrow in the UK.
Cut-off date for goods arriving into its Chicago warehouse is Thursday each week for a Sunday departure. Traffic is routed by air from Chicago O'Hare International Airport via Toronto Pearson International Airport and then on to Heathrow.
President cargo-partner USA and regional director Americas, Ralf Schneider, said: "We're excited to continue to expand our global network and create reliable air capacity for our customers between the US and the UK. Introducing this regular air consol to the market will support businesses on both sides of the Atlantic Ocean with a cost-effective, flexible air freight solution.
"Our goal is to provide a reliable service for general cargo shipments originating in the Midwestern US. Thanks to our extensive network and expert in-house customs teams, we can also offer customs, brokerage and final mile services at competitive rates."