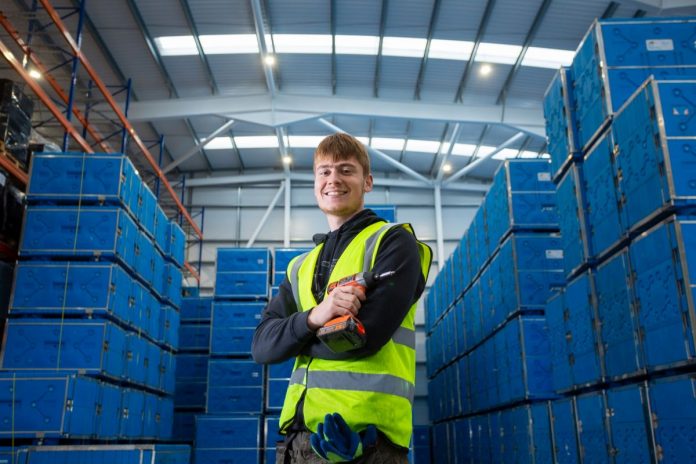 Cold chain container specialist Tower Cold Chain has opened a hub in Los Angeles, putting it on track to double its global network during 2022.
The latest hub, 18 miles from the international airport, gives Tower its first location on the US West Coast. It is operated for Tower by freight forwarder DSV, and offers up to 10,000sq ft of dedicated, secure warehousing.
California is home to several major biotech and pharmaceutical hubs, it was high on Tower's priority list for a hub – pending the right local representative to operate the hub.
Global head of operations, Natalie Robinson, said: "We approached DSV because of its overall quality and calibre as a freight forwarder, but also the excellence of its Los Angeles operation."
"DSV was able to provide us with dedicated space within its facility – initially, 5,000 sq. ft but with the flexibility to grow to 10,000 sq. ft. Its specialist staff also gave us every confidence they can manage the requirements of the Tower solution."
Tower containers offer a passive solution, requiring no manual intervention or power supply during transit and this places particular importance on pre-conditioning th, to maintain the required temperature for 120 hours.