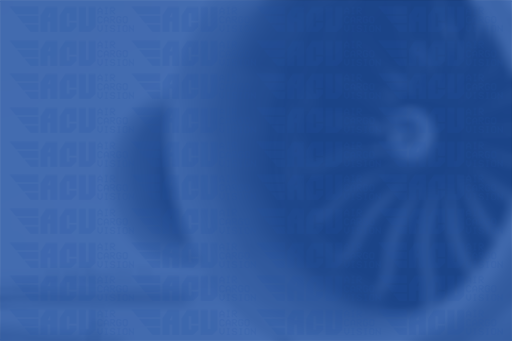 Freight forwarder Woodland International is warning that airfreight shipments from China are being disrupted following a Covid case was reported at Shanghai's Pudong Airport Cargo Terminal ( PACTL) All staff have been sent to take tests, and most flights handled by PACTL are expected to be cancelled over the next few days.
Pudong's China Eastern Cargo Terminal is still operating but with significantly reduced manpower leading to cargo planes departing without being fully loaded.
Shanghai International Airport Services Co was already warning of limited ground handling services at cargo terminals due to drastically reduced staff numbers as a result of Covid cases and strict new regulations which again have resulted in many flights leaving without having been fully loaded or unloaded.