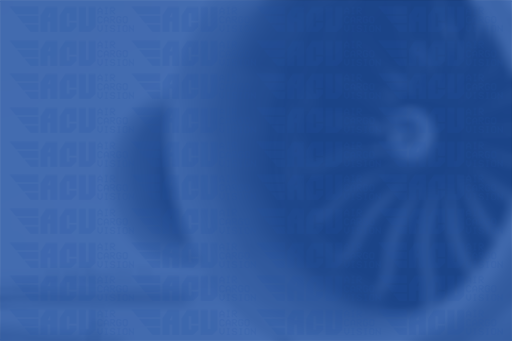 DSV Panalpina said its figures for the first six months of 2021, published on 29 July, showed strong growth in EBIT before special items of 64.7% compared to the same period in 2020. This was driven by 18% growth in gross profit and high productivity across all divisions, the forwarder added.
Group chief executive Jens Bjørn Andersen, Group said: "The logistics markets continue to be characterised by tight capacity, congestion and low visibility, and we are doing our best to find solutions for our customers and keep their supply chains flowing."
He added that he still expected to close the purchase of rival forwarder Agility in the third quarter of 2021.
A separate announcement about the launch of a new share buyback programme of up to DKK 4,000 million was due to be made later that day.