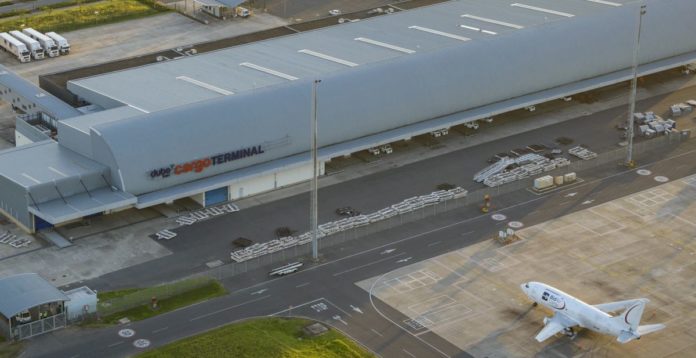 Durban's air cargo business has recovered by 55% with the return of international and domestic airlines and a 67% rebound in network traffic at King Shaka International Airport. 
Dube TradePort Cargo Terminal has processed 10,997 tonnes of cargo from April 2022 to date, an increase of 31% from the previous year.
Senior manager for cargo development and operations at Dube TradePort Cargo Terminal, Ricardo Isaac (pictured below), noted: "We have always maintained that once we have the airfreight capacity, freight forwarders and shippers will choose to fly cargo directly into Durban, this positive movement reaffirms our understanding of the KZN air cargo market."
While local South African carrier Comair exited the market after entering voluntary business rescue proceedings (the equivalent of Chapter 11) the 38% capacity gap at King Shaka International Airport was filled by operators including FlySafair, Airlink, CemAir and Lift.