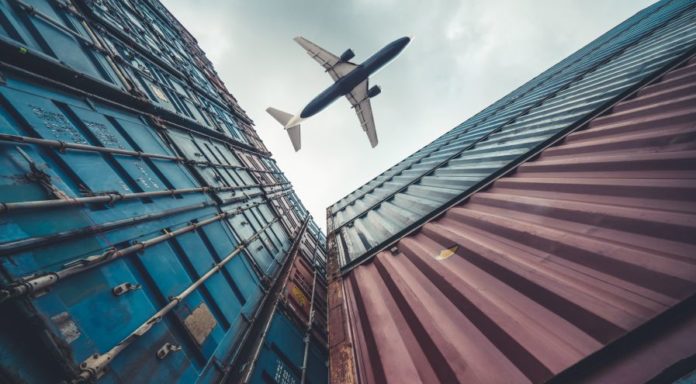 Supply chain visibility company FourKites has introduced a number of new air freight features.
.The include a Carrier Events View allowing shippers to compare data from carrier websites against FourKites' milestones, events and ETAs making use of machine learning and artificial intelligence.
Easy Load Creation enables shippers to generate air shipments with limited information, thereby accelerating the process.
New Transit Time, On-time Performance,, Milestone, Customer Health and Lane dashboard s allow for more strategic decision-making through insights on carrier and lane performance.
Split Shipments let customers track shipments that have been split onto different flights or routes, and monitor quantity and weight at flight level.
Booking Details — including flight number, status, origin/destination, arrival/departure time, quantity, weight and volume — provide clear visibility into the flight expectations compared to the tracking updates happening in real time.
Over the last 12 months, FourKites has experienced 150% growth in air volume, and now tracks across more than 100 airlines and 17,000 airports,
It adds that its Dynamic ETA for Air tracks nearly 100% of air freight with highly accurate and automated ETAs within 9 hours of arrival.