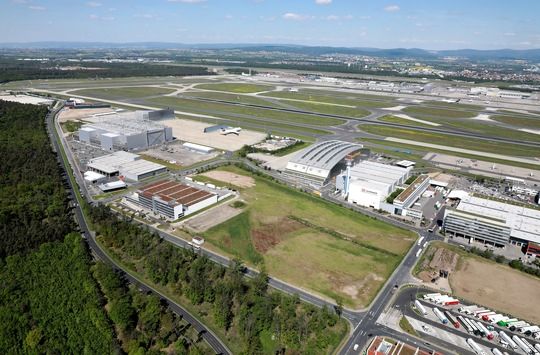 Fraport, the owner and operator of Frankfurt Airport, is building a new airfreight warehouse at CargoCity South (CCS). The new facility will be used by DHL Global Forwarding, the air and sea freight subsidiary of Germany's Deutsche Post DHL Group, with construction due to start in mid-2023.
Once complete, the warehouse including office spaces will offer around 28,000sq m (300,000sq ft). It will have 56 gates and truck docks, along with truck parking and manoeuvring spaces.
Upon completion of the project, CCS will have only two more areas totalling around 90,000sq m (970,000sq ft) available for future development.