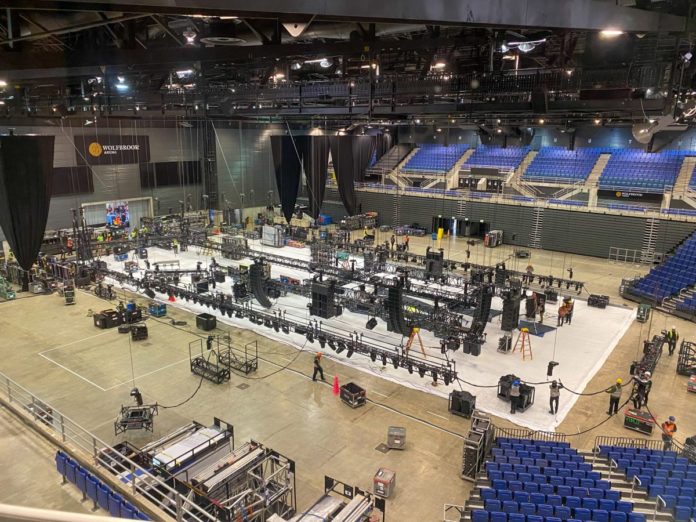 US-based Global Critical Logistics (GCL) has acquired Time Frame Logistics in Auckland and Wellington-based Xtreme Forwarding.
Time Frame's assets and business will be fully integrated into GCL's existing Rock-it Global subsidiary and will be branded as Rock-it Global New Zealand.
Xtreme Forwarding will continue operating under its current brand alongside its Dynamic International arm, another GCL company serving film and TV customers.
Founded in 2001, Time Frame specializes in music touring production gear, camera kits, live broadcasting equipment, theatre shows, stadium events, and special projects with complex needs.
Xtreme Forwarding has over 42 years in the film and entertainment industry and offers integrated freight services to a global clientele.