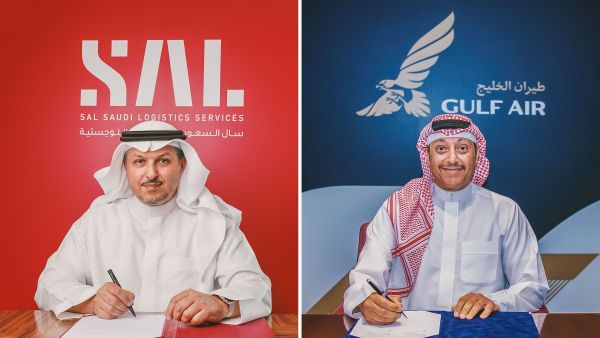 Saudi Logistics Services (SAL) has signed a seven-year agreement with Bahrain national carrier Gulf Air to provide ground handling solutions at all the Kingdom's main airports. In 2020 only SALhandled a total of 900,000kg for Gulf Air in the country.
Gulf Air has also awarded a multi-year handling contract to Gerry's dnata at six airports in Pakistan, -Karachi, Lahore, Islamabad, Peshawar, Multan and Faisalabad.
In recent years Gerry's dnata has significantly invested in facilities, equipment, training and technology, including a new import cargo centre at Jinnah International Airport in Karachi. The GDP-certified facility has played a key role in the safe handling of COVID-19 vaccines, rapid test kits and other essential goods. It has also expanded its operations at Allama Iqbal International Airport in Lahore and opened a new export cargo terminal.