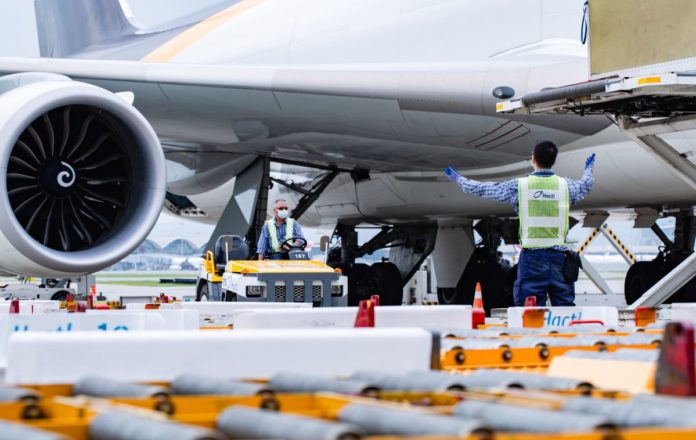 Hong Kong Air Cargo Terminals Limited (Hactl) has become the first cargo terminal operator in Hong Kong to achieve IATA's new Competency-Based Training and Assessment (CBTA) Center Certification.
Hactl has been an IATA Accredited Training School (ATS) since 2003, offering training both for its own staff and those of third parties including airlines, freight forwarders, industry organisations and educational institutions.
Following an agreement by the ICAO Dangerous Goods Panel in September 2019, IATA Dangerous Goods training has been evolving from traditional learning to the new, skills-based competency-based training and assessment format, which becomes mandatory from 1 January 2023.
Having received both CBTA Corporate and CBTA Provider accreditations, Hactl is certified to continue providing DGR training to employees, as well external clients.