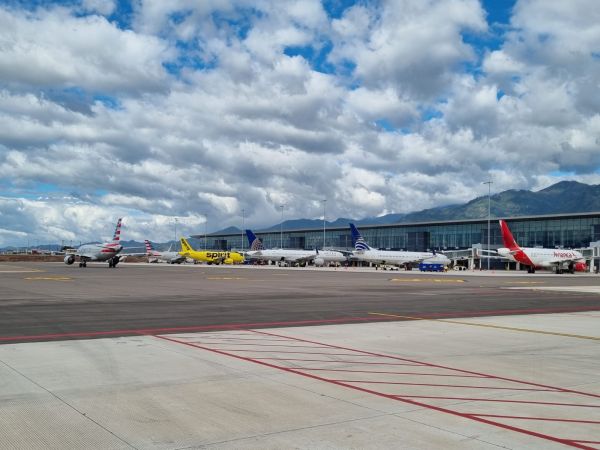 Hondura's new airport, Palmerola International, has handled its first scheduled flights. On December 11, the airport greeted Spirit Airlines as the first scheduled carrier with daily flights from Houston and four weekly flights from Miami. United Airlines, American Airlines, Copa Airlines and Avianca are also now operating regular flights. Destinations served are Houston, Miami, Dallas, Panama City, El Salvador and Guatemala City. From January 2022, Spirit Airlines plans to add further flights to Ford Lauderdale and AeroMexico intends to introduce flights to Mexico City.
Palmerola offers a runway length of 2,440 meters. All international traffic has been moved from Toncontín Airport, with its short runway and challenging approach.  which continues to handle domestic flights and general aviation only.
Munich Airport's consulting arm, Munich Airport International has been providing consulting services in Honduras since 2015 for the planning and commissioning of the new airport.