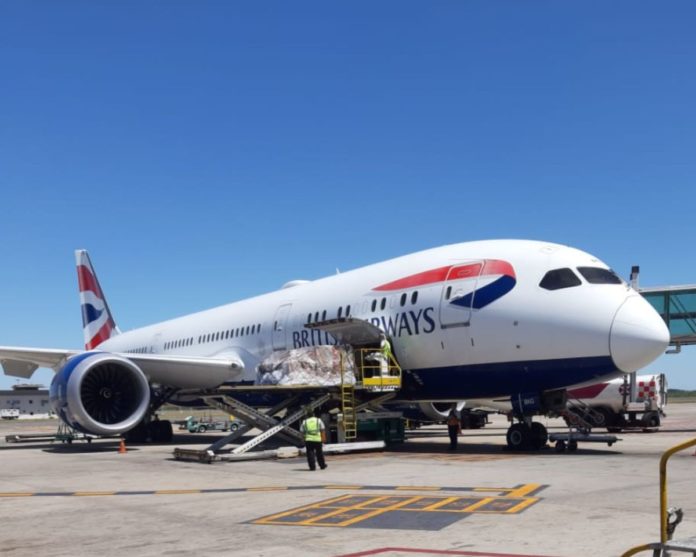 IAG Cargo is offering more capacity between Europe, Latin America and the Caribbean for the summer season, including the restart of services between Barcelona and Chile. The carrier's network today includes 33 destinations and in Latin America and the Caribbean, up from 25 in 2019
Flights between Madrid and Bogota increase from 14 to 18 weekly services and in Lima four more connections will be added, offering 11 weekly flights. Panama will have between five and seven weekly connections throughout the summer, and daily services from November onwards. There is also a daily service between London and Mexico and flights between Barcelona and Chile are restarting.
In the Caribbean, services between Madrid and Havana increase to five per week and Puerto Rico to six per week in August. Flights between London and Bermuda have increased to daily.