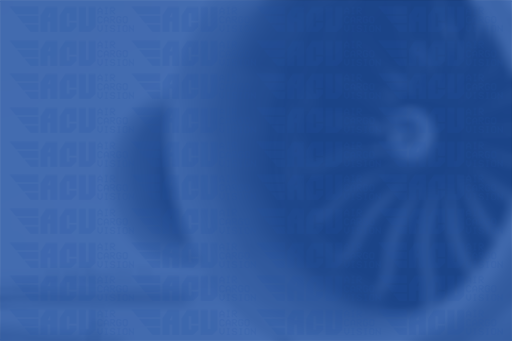 British-Spanish carrier IAG Cargo said its record quarter of 2021 was partly due to a very significant increase in the movement of Italian wine into the US – 95,000 bottles – along with increase e-commerce. Revenue was up 17.3% to €419 million for the period April 1 to June 30.
During the quarter, IAG Cargo and the passenger business launched additional flights as some governments eased restrictions. Activity from Spain to Latin America increased as a result, with additional frequencies to Sao Paolo and Mexico City and a resumption of services into Guayaquil and San Juan.
It also operated an extensive charter programme on top of its cargo-only schedule although the carrier continues to be impacted by passenger restrictions in the UK and Ireland.