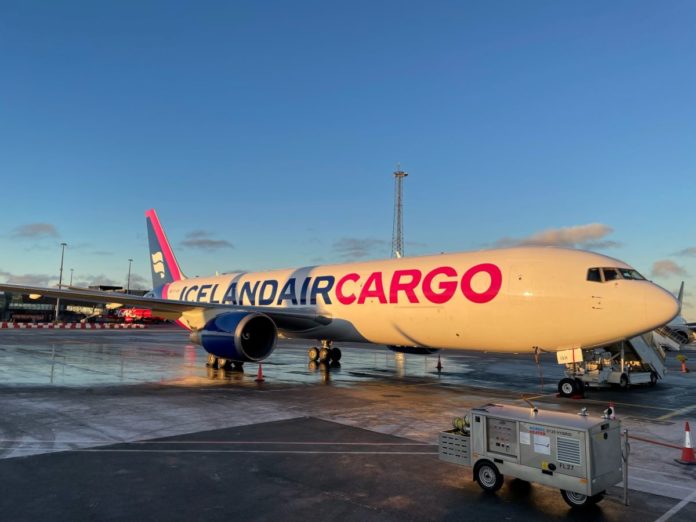 Icelandair Cargo has joined the Airforwarders Association (AfA). The carrier is adding dedicated freighters from Liege, in Belgium to multiple cities in North America as from September, via its base in Keflavik. AfA is extending its membership to include Europe-based companies with a US office.
AfA executive director, Brandon Fried, said: "With its strategic position midway between North America and Europe, the addition of Icelandair Cargo to the AfA community represents an important development for our global representation and strengthens our efforts to present a united front for the worldwide transport industry."
"We hope that as we diversify our membership, AfA's goal to bring compliance and harmonization to the sector will grow in tandem."
AfA says it looks forward to welcoming further new members in the US and beyond as it nears its goal to pass new legislation to promote increased funding for US airport cargo infrastructure and protect the future of the industry.