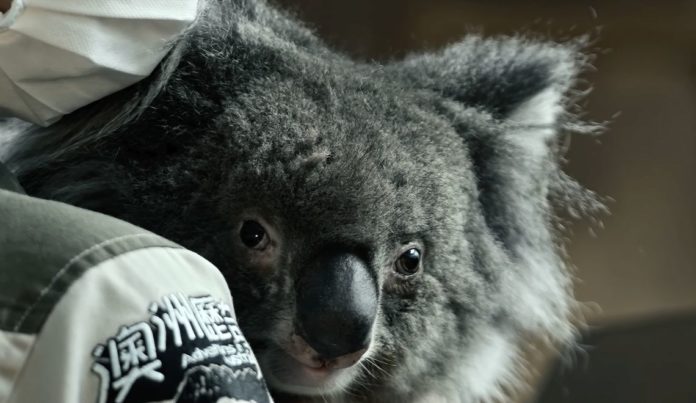 Turkish Cargo has played a vital role in bringing koala bear Yani from Hong Kong to a new home in the UK.
She was born in Australia but brought to a Hong Kong zoo park, and was left alone after the other koalas she lived with at the park passed away.
However, she is now being rehomed at Longleat Safari Park.
After obtaining all the necessary permits for Yani's transfer, a flight plan was developed from Hong Kong to the via Istanbul, all in accordance with IATA Live Animal Regulations. After arriving in the United Kingdom, Yani was placed in quarantine for a period and, following all health checks, was introduced to her new companions.