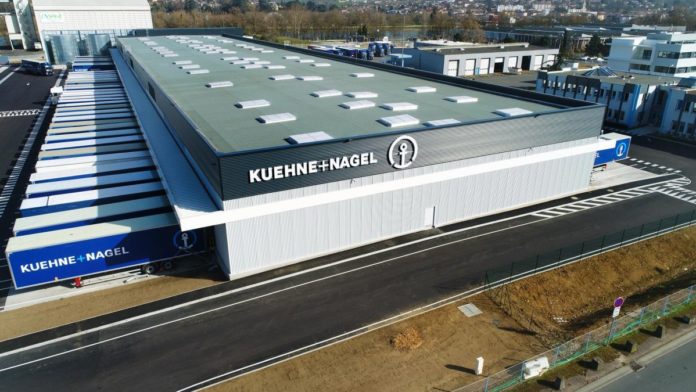 Kuehne+Nagel has signed a partnership with IAG Cargo whereby it will part-fund the carrier's purchase of six million litres of Sustainable Aviation Fuel (SAF) in 2023. The SAF, which will have International Sustainability and Carbon Certification is produced from used cooking oil and food waste, and will have at least 80% lower lifecycle emissions than conventional jet fuel.
IAG says it was the first European airline group to make a commitment that 10% of its fuel needs would be fulfilled by SAF by 2030, and the purchase supports its acceleration towards this goal.
IAG Cargo first partnered with Kuehne+Nagel in 2021 to power a series of 16 charter flights from Stuttgart to Atlanta.