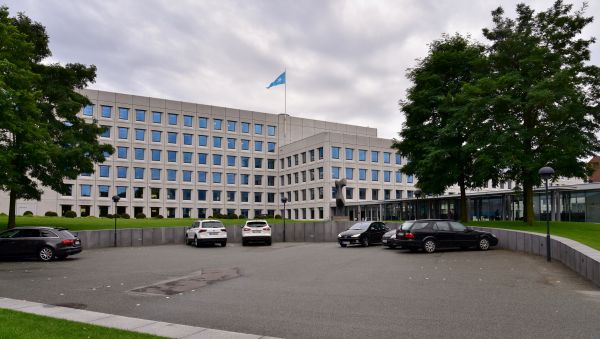 AP Moller – Maersk is to buy German-based forwarder Senator International, for about US$644 million. Founded by Uwe Kirschbaum in 1984, it has grown to a sizable global freight forwarder with a particular emphasis on airfreight. It operates a significant part of its business through a dedicated air bridge using 19 weekly flights.
Maersk's ambition is likewise to have approximately one third of its annual air tonnage carried within its own controlled freight through a combination of owned and leased aircraft, replicating the structure of its ocean shipping fleet. The remaining capacity will be provided by strategic commercial carriers and charter flight operators.
Maersk set up its air operation, Star Air in 1987. The Copenhagen-based operator currently runs a fleet of 15 aircraft: 12 Boeing 767-200SFs, a Boeing 767-300BCF and two Boeing 767-300Fs, It has 160 type-rated pilots and 50 certified aircraft mechanics. It is adding three leased three B767-300 cargo planes to its airfreight operation from 2022 and two new Boeing B777F aircraft by 2024.
Star Air will operate and maintain owned and leased aircraft for Maersk while continuing to operate air cargo for its current customers. Star Air has also purchased two further new B777 Freighters to be delivered by Boeing in 2024 and leased three B767-300 freighters.