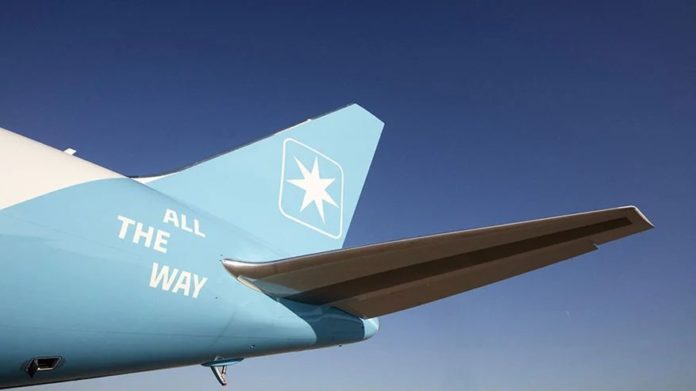 Danish-owned shipping and airfreight giant AP Moller-Maersk has inaugurated a new 130,000sq ft import and export gateway near Los Angeles International Airport (LAX). It offers direct planeside recovery and immediate unit load device (ULD) transfers. It complements Maersk's existing air cargo gateways, including Atlanta and Chicago that have opened in the last 12 months.
The new facility is just 15 miles from LAX and less than nine miles from the Port of Long Beach. The site is a US Customs bonded container freight station and a Transportation Security Administration (TSA) certified cargo screening facility (CCSF). It is also scheduled to attain Free Trade Zone status in 2024.
Maersk says the new facility will help cater for seasonal peaks or volume spikes for breakout product launches.