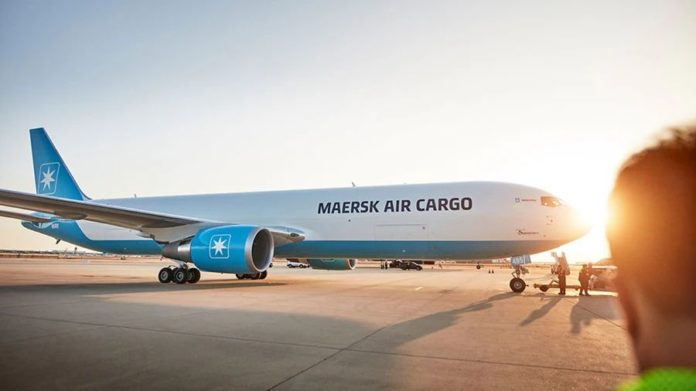 Maersk is increasing frequency and introducing additional aircraft on its freighter flights between China, Southeast Asia, Europe, and the US.
It will double weekly rotations from three to six between Chicago Rockford and Hangzhou Xiaoshan in China and from two to three between Greenville-Spartanburg in South Carolina, Incheon in Korea and Shenyang Taoxian in China.
The service between Billund Denmark and Hangzhou will increase from three to five weekly and will receive a newly converted Boeing 767 freighter, operated by Maersk Air Cargo, the company's in-house cargo airline. It is the fifth and order for six such aircraft.
Maersk recently opened a new Chicago air freight gateway for customers using Chicago O'Hare International and Rockford International.