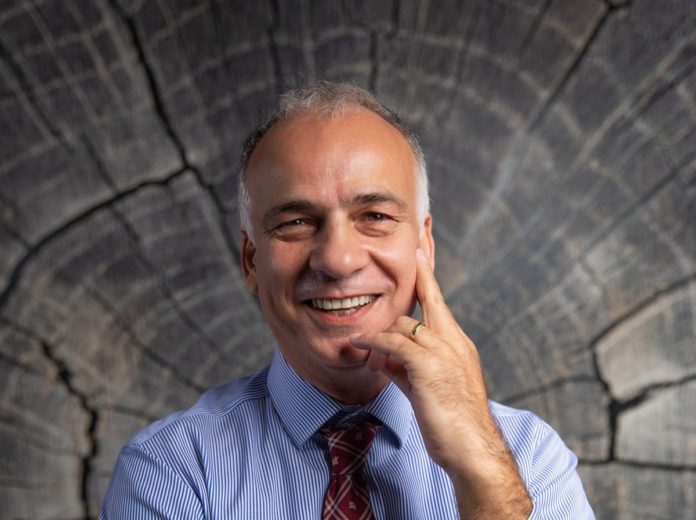 Privately-owned Turkish all-cargo carrier MNG Airlines has celebrated the 25th anniversary of its first flight by producing a mini documentary.
MNG started operations with scheduled cargo flights to Germany and England. Its business model is focused on providing flexible services by offering scheduled and charter flights, cargo and ground handling, warehouse services and national and international road transportation services.
General manager Ali Sedat Özkazanç said: "Aviation has meant logistics for us since we were established as Turkey's first private cargo airline. While we are growing with our New York and Toronto flights in the American continent, we are expanding our presence in the Asia region with our Uzbekistan and Kazakhistan flights."
He added that MNG plans to expand its fleet with a converted A321P2F aircraft to meet growing demand for short distance transport.
He added: "Our success would not have been possible without our customers, who have been with us all these years. But my biggest thanks go to our dedicated employees, who make MNG Airlines quarter-century brand."
The company has received an Operational Excellence Award from Airbus six times in the last 15 years for its A300/A300-600 freighter fleet.
The carrier currently operates a fleet of six Airbus A300-600 and three Airbus A330 aircraft.