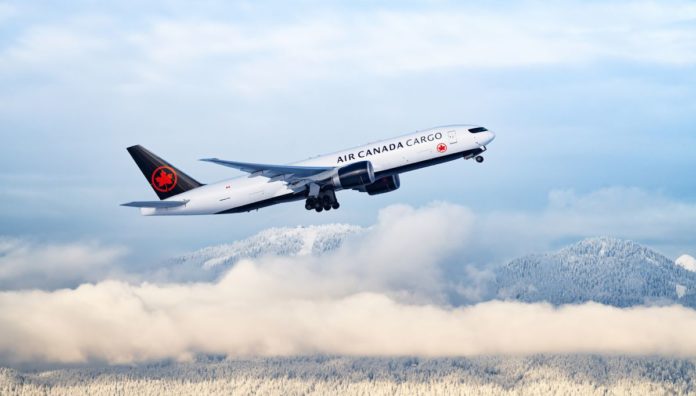 Air Canada Cargo is to further expand its freighter fleet with the acquisition of two factory-built Boeing 777 freighters, due to enter service in 2024.
The carrier took delivery of a second Boeing 767 converted freighter this year while a further two brand new 767 freighters will enter service in 2023.
Air Canada Cargo vice president Jason Berry said it had been "another exciting quarter" as the carrier reported its second quarter 2022 financial results on 2 August.
He said: "we continue to strategically build our business and invest in our future. The ongoing growth and support from the forwarding community across our global network has been a key to fuelling our future.
"Our careful and targeted investments in our freighter fleet and our self-handled cargo-only ground operations in our major hubs throughout Canada and internationally together with staying laser focused on our quality of service to the vast forwarding community we serve, are key strategies as we continue to strengthen and grow as North America's only combination carrier."
Overall, Air Canada reported operating revenues of $3.981 billion, increased almost five times from the second quarter of 2021 but operating expenses increased $2.264 billion to $4.234 billion from the second quarter of 2021.