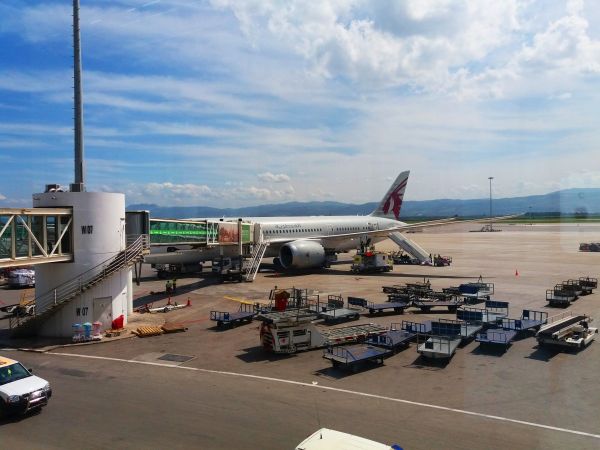 Qatar Airways has joined the International Civil Aviation Organization (ICAO)'s Global Coalition for Sustainable Aviation, the first Middle East carrier to do so.
It is committed to work with industry stakeholders, such as manufacturers, academia, governments and non-government organisations towards aviation decarbonisation and promoting sustainable air transport.
The Coalition is a forum through which stakeholders can develop new ideas and accelerate innovative solutions that reduce greenhouse gas emissions.
Qatar Airways group chief executive, Akbar Al Baker, said: "It is innovation that will drive the industry forward for a sustainable future. I strongly believe that the ICAO Global Coalition for Sustainable Aviation will allow industry-leading partners to pursue collaborative creation and drive innovation together. Qatar Airways is looking forward to being a strategic collaborator in the coalition. We expect to work together with other members in developing ideas and strategies to facilitate a further acceleration of innovative green technologies, taking us a step closer towards net zero emissions."
Qatar Airways Cargo operates freighters to over 60 destinations via Doha as well as freight in the belly-hold deck of passenger aircraft. Its fleet includes two Boeing 747-8 freighters, 24 Boeing 777 freighters and six B777-300ER mini freighters.