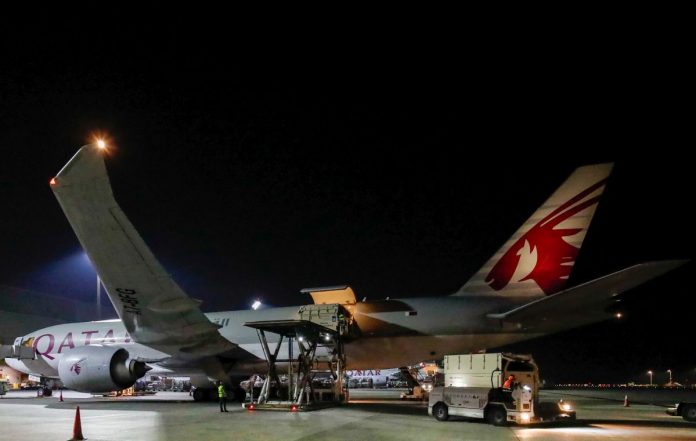 Qatar Airways Cargo has transported 190 of the world's finest horses to and from equestrian events in Qatar and Saudi Arabia recently.  
They include the Amir Sword Festival in Doha, the Saudi Cup in Riyadh and the Longines Global Champions Tour in Doha.
The horses came from Ireland, the UK and all over Europe, travelling via the Horse Inn at Liège Airport and Hamad International Airport in Doha.
All were safely returned to their countries, on board three charter flights from Doha to Liège in February and March.