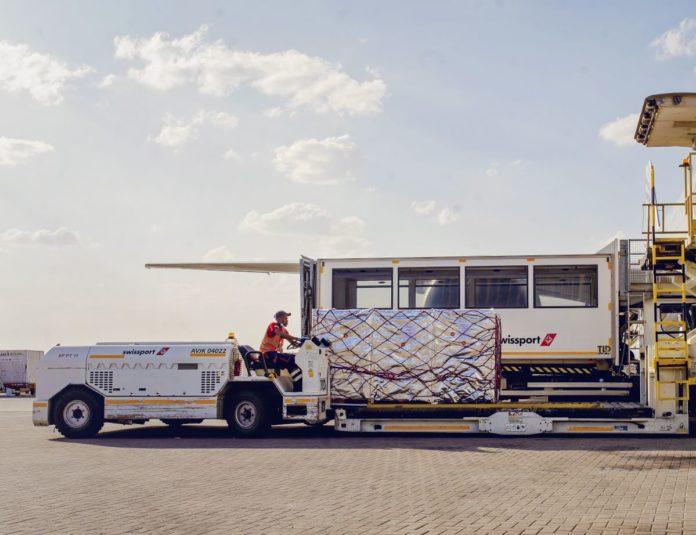 Lufthansa has extended its long-standing partnership with Swissport at Nairobi's Jomo Kenyatta Airport to include cargo handling and warehousing.
Swissport already provides ramp handling, check-in and gate services for flights to and from Frankfurt, Germany. Its Nairobi cargo center offers 10,400sq m for general cargo, perishables and temperature-sensitive goods and the facility includes a CEIV-certified Pharma Center.
Swissport recently launched a "flower corridor" cool-chain initiative that brings together all stakeholders from farm operators to airlines and forwarders to extend the shelf life of fresh-cut flowers and reduce waste.