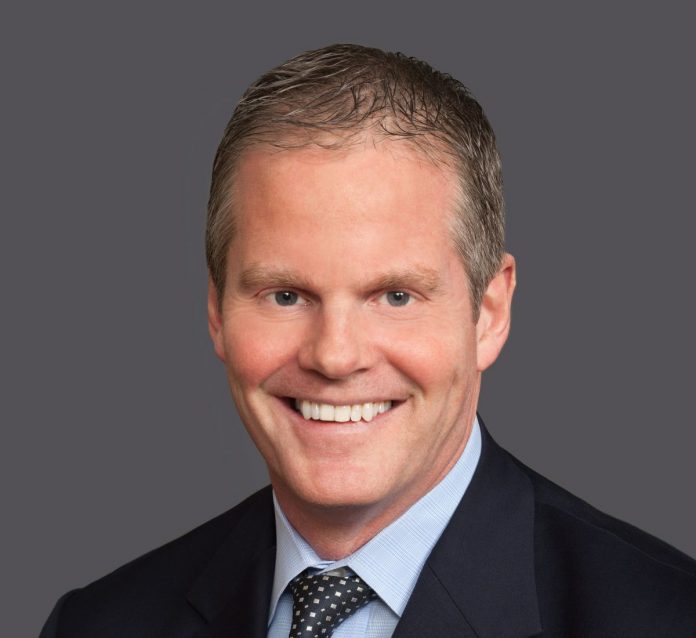 Worldwide Flight Services (WFS) has appointed Tom Lynch as senior vice president, commercial for the Americas by Worldwide Flight Services (WFS).
Based in Dallas/Fort Worth and reporting to executive vice president Americas, Mike Simpson, W he will build WFS' sales capabilities, ensure successful implementation and ongoing operations with new and existing customers and challenge current practices to maximize profitability.
He brings 30 years of experience to WFS from across his previous B2B and B2C roles in industries including consumer goods, food and beverage, and waste disposal.
Tom Lynch said: "WFS has a strong and growing presence in the handling market in the Americas and I am excited to work with our sales team and operations group to identify the commercial benefits we can derive from demonstrating the scope of our network and the quality of our cargo and ground handling services."
WFS operates 97 airport stations in North America – including the major hubs of New York JFK, Dallas/Fort Worth, Los Angeles, Miami, Chicago, Atlanta, and Houston – and a further 19 stations in South America (Brazil).