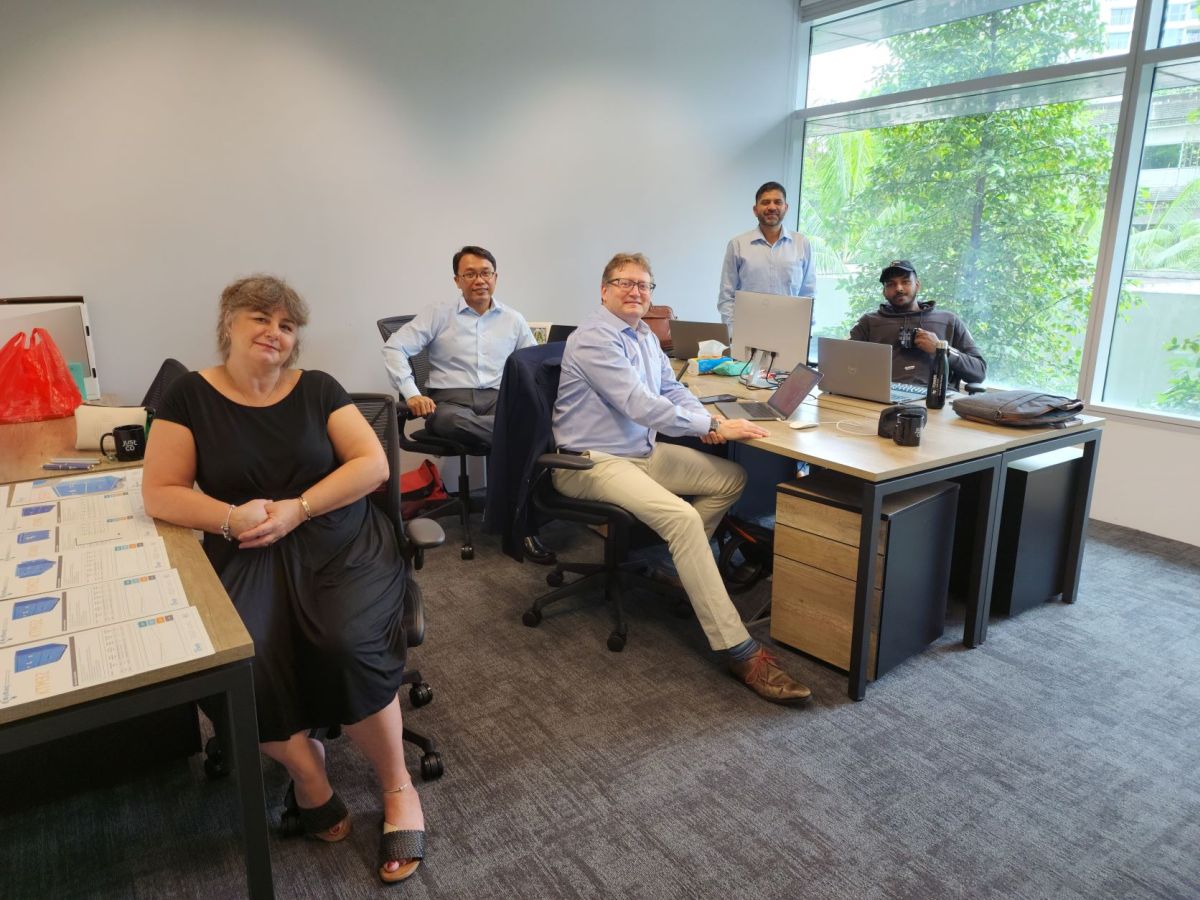 Pharmaceutical thermal protection specialist Tower Cold Chain is opening new office space in Tampines. The facility, close to Changi Airport, will greatly expand Tower's availability to customers.
It is a base for six industry experts, who are on hand 24 hours a day and will support Tower's hubs throughout APAC, the Americas and Europe, including recent new hub openings at Chicago.
Tower can supply containers at all pharmaceutical temperature configurations and standards to meet the different requirements of Euro, US, single and double pallets, as well as smaller sub-pallet consignments.
The Singapore site also offers private offices available for customer use.