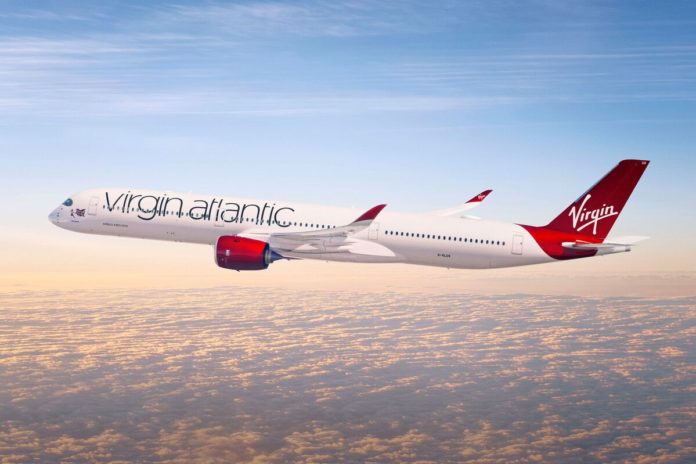 Virgin Atlantic Cargo has launched a Sustainable Aviation Fuel Certificate (SAFc) programme to help freight forwarders and shippers manage their carbon emissions whilst demonstrating joint commitment to green fuels.
Customers participating in the scheme will receive a SAF certificate for the associated Scope 3 emissions reductions as well as detailed insight into their emissions though Virgin Atlantic Cargo's air freight carbon calculator. Developed in-house and independently certified, the calculator uses an industry recognised methodology and Virgin Atlantic's actual flight emissions data, enabling customers to take action on their carbon footprint.
DB Schenker is the first customer to participate in the scheme with the purchase of several thousand tonnes of scope 3 emissions reductions.
Virgin Atlantic is committed to use 10% SAF by 2030 on its way to net zero by 2050 and took delivery of its first 2.5 million litres of neat SAF from Neste Oyi neat at London Heathrow in 2022
Virgin Atlantic vice president and managing director, cargo, Phil Wardlaw, said: "We already have one of the youngest and most fuel efficient fleets in the sky, but after this, SAF represents the greatest opportunity to decarbonise aviation in the short to medium term, but we still require cross industry and Government action to support commercialisation of SAF at scale, particularly in the UK.
"Our fuel programme will help us as we continue to work closely with our sustainability and cross industry partners to find innovative solutions to achieve this goal."