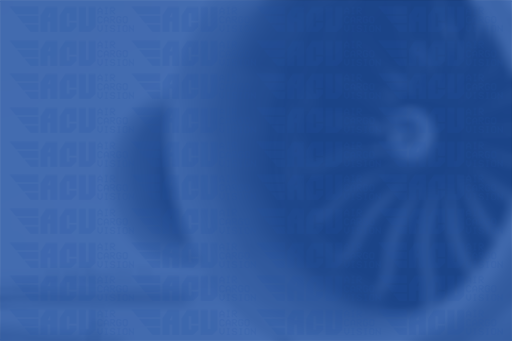 Virgin Atlantic is to launch twice-weekly Airbus A330 flights from Edinburgh to Barbados on 5 December and twice weekly flights to Orlando, Florida in April 2022, reports Routes Online.
It will also start a three times a week seasonal A330-300 winter service from Manchester to Montego Bay, Jamaica from 6 November and increase frequencies from Manchester to Barbados from three times to five times a week.
The carrier will also launch a twice-weekly Boeing 787-9route from London Heathrow to Nassau, Bahamas from 20 November.
It will also return to St Lucia from 18 December with a three times a week A330-300 flight from Heathrow replacing the former service from London Gatwick.
It will also add four more flights a week to its Heathrow-Hong Kong schedule from September capacity to Hong Kong (HKG) using A350 aircraft.