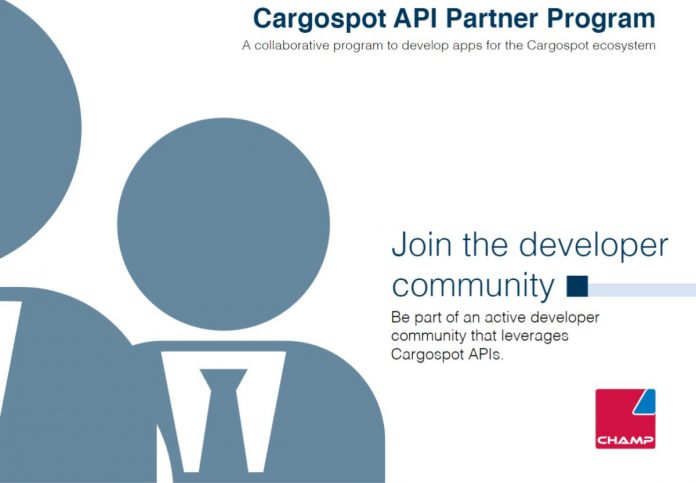 Air cargo IT specialist CHAMP Cargosystems has launched an API partner program to promote collaboration around its Cargospot product. APIs are increasingly used in the industry to integrate clients and partners allowing them to innovate faster, use the strengths of partners, support new business models and build digital business networks.
The program brings together API developers from airlines, ground handlers, general sales agents, software houses and other third-party companies to develop solutions. This allows the Cargospot community to use new, tailor-made products, select from a wider choice of partners/solutions, and implement these API-based solutions rapidly.
By joining the program, partners can pitch their solutions to one of the largest air cargo communities. Developers will also gain easy access to the latest API product updates through CHAMP's API developer portal.