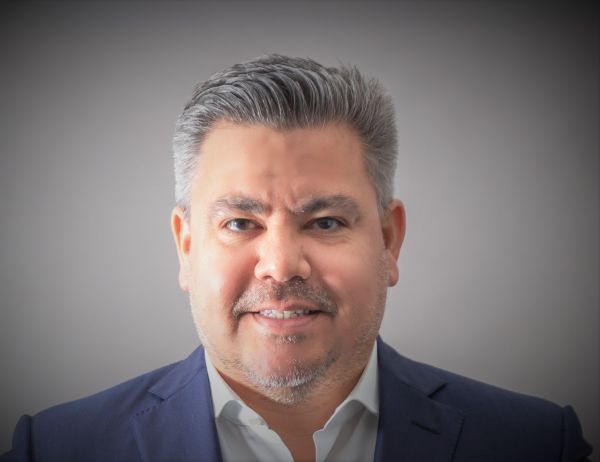 Cargo handler Alliance Ground International (AGI) has opened a new 76,000sq ft off-airport import facility near Newark Liberty International Airport, New Jersey. The handler is also relocating from existing facilities at Newark (EWR) to a 24,000-square-foot facility on airport at to handle export cargo.
Arriving import cargo will be trucked to the new off-airport facility by an AGI in-house shuttle service.
The off-airport facility will feature 19 cargo bay doors, active ULD charging stations, ULD storage and cold storage and pharma handling areas. It also features electronic flight boards, mobile technology for ramp operations, and truck queuing and management software.
AGI chief executive Jared Azcuy (pictured) said the dual facility solution had been tried and tested at other locations, and would speed up processing. He added: "Newark will shortly be taking back much of the warehousing on airport as leases expire. Our new facilities and digital solutions mean that AGI is more than ready to support customers in New Jersey."
AGI has committed to long-term lease agreements for both facilities, which are in addition to the 120,000 square-foot Priority Mail facility in South Kearney, New Jersey, operated by sister company Cargo Force.
AGI is the largest independently owned ground handling company in the US, offering domestic and international operations, as well as priority products, special commodities, and USPS Postal Operations.
It will shortly be launching AGI U, a Cargo Learning Centre dedicated to team member training and development.