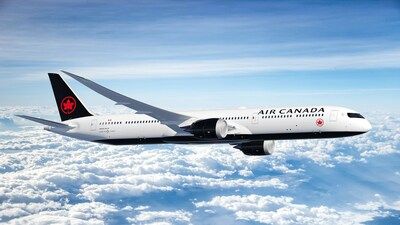 On 25 September, Air Canada said it had placed a firm order for 18 Boeing 787-10 Dreamliner aircraft, with options for another 12. Deliveries are scheduled between late 2025 and early 2027. They will be used to replace older aircraft.
The 787-10 is the largest model of the Dreamliner family with 6,187 cu ft of cargo volume.
Air Canada currently operates 30 787-9 and eight 787-8 versions of the Dreamliner, with two more 787-9 aircraft scheduled for delivery from a previous order.