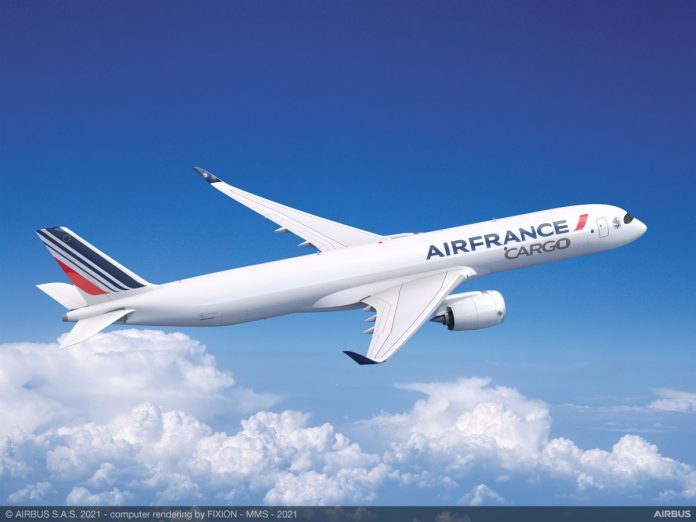 Air France-KLM has converted a letter of intent for four Airbus A350F full freighter aircraft into a firm order and has acquired purchase rights for a further four.
The aircraft will be operated by Air France and based at Paris-Charles de Gaulle airport.
Air France's cargo capacity, currently consists of two Boeing 777Fs, along with belly space on over 100 wide-body passenger aircraft.
Air France-KLM will be among the launch operators of the A350F full freighter, which offers 11% more volume and a 15% reduction in fuel burn and CO2 emissions.
The order comes with full substitution rights to Airbus A350 passenger aircraft.