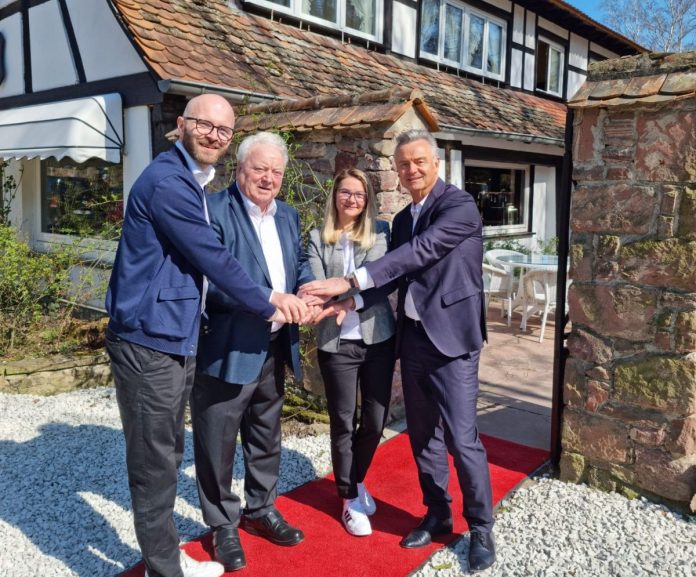 Germany forwarder QCS-Quick Cargo Service is to open a new office in Bucharest, Romania on 15 April as part of a wider expansion into Eastern Europe.
It has also appointed Lubos Lukac as central business development manager for the direction and expansion of offices in Eastern Europe while the new Bucharest office will be managed by Alina Moldovan.
Further offices are to follow soon, it says. QCS chief executive Stephan Haltmayer.
Explains: "We have targeted three countries where we would like to open offices. Bucharest and Cluj are at the top of our list and have already been dealt with, to be followed by Bratislava in Slovakia, Budapest in Hungary and Warsaw in Poland."
Along with 12 offices in Germany QCS is also located in London, Amsterdam, Rotterdam, Basle, Zürich, Copenhagen and Szczecin.
Haltmayer adds: "We expect a significant expansion throughout the industry in Eastern Europe, from which we as a service provider would like to profit." For example, Hungary, has developed into an industrial hotspot, with suppliers for the automobile industry are strongly represented.
Recently the amount of freight at Budapest Airport exceeded the tonnage handled at Vienna Airport for the first time ever. "We want to develop Budapest into our hub for airfreight on routes between East Asia and Eastern Europe. We will feed freight shipments from neighbouring countries into Budapest to consolidate the locally generated volumes and send them together by airfreight", Haltmayer explains.