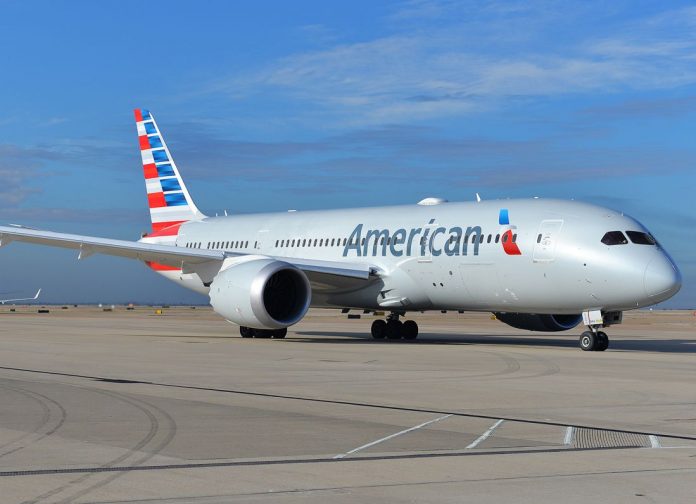 American Airlines Cargo is to boost its transatlantic services this summer with direct service from key cities in Europe to ten US gateways from mid-May onward. 
It will operate service to New York JFK, Dallas/Fort Worth, Boston, Los Angeles, Miami, Philadelphia, Chicago O'Hare, Raleigh-Durham and Charlotte Douglas International Airport (CLT). Phoenix Sky Harbor International Airport (from London Heathrow) will be added to the schedule this summer.
All routes will be operated by wide-bodied Boeing 777, or Boeing 787 aircraft.
Leading European cities with flights to the US this summer are: Amsterdam, Athens, Barcelona, Paris, Dublin, Rome, Frankfurt, Lisbon, London, Madrid, Munich, Milan and Zurich.
Regional cargo sales manager, Northern Europe, Andy Cornwell, said: "Capacity to the US is gradually getting back to normal following the pandemic." "We continue to see strong demand for all kinds of cargo including automotive parts, perishables and life science products including pharmaceuticals.
"With the number of flights growing month on month our European customers are continuing to take advantage of our extensive trucking network to send freight on the direct flights which best suit their needs. They can also benefit from the comprehensive onward network we offer from our US hubs."
As of April 25, 2022, WebCargo (a Freightos Company)
Customers based in the UK, Germany, Italy, the Netherlands and Spain can book direct flights to the US and beyond on American Airlines Cargo through the WebCargo platform.