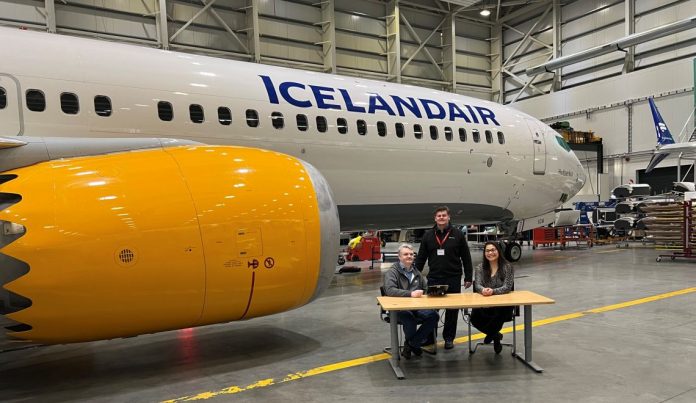 Aerospace logistics specialist B&H Worldwide has renewed its deal with Icelandair Technical Operations to manage its urgent airline spares shipments, a relationship which first began in 2017. The new contract is effective for three years, with an option to extend for two further years.
Icelandair Technical Operations is the maintenance and spare parts provider for Icelandair, Icelandair Cargo and Loftleiðir Icelandic.
B&H will run Icelandair's contract from its London Heathrow base and will integrate its FirstTrac software with Icelandair's IT platform. B&H's Los Angeles and Miami offices will also provide support.