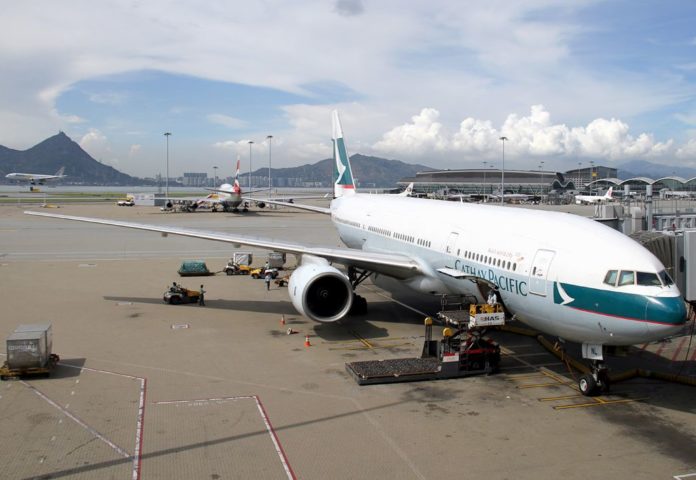 Cathay Pacific has extended its Fly Greener carbon-offset programme to its air cargo services.
A calculator works out the carbon emissions of shipments and the cost to offset them and customers can then make a contribution to purchase carbon offsets that come from selected certified carbon-offset projects.
The carbon-offset programme follows the launch earlier this year of Cathay Pacific's Corporate Sustainable Aviation Fuel (SAF) Programme, which brings SAF into Hong Kong International Airport for the first time in history.
The scheme currently supports four projects which bring fuel-efficient cooking stoves to families in Bangladesh, solar-powered hot water to households in India, and solar-powered cooking stoves and small biogas plants to families in the Chinese mainland.