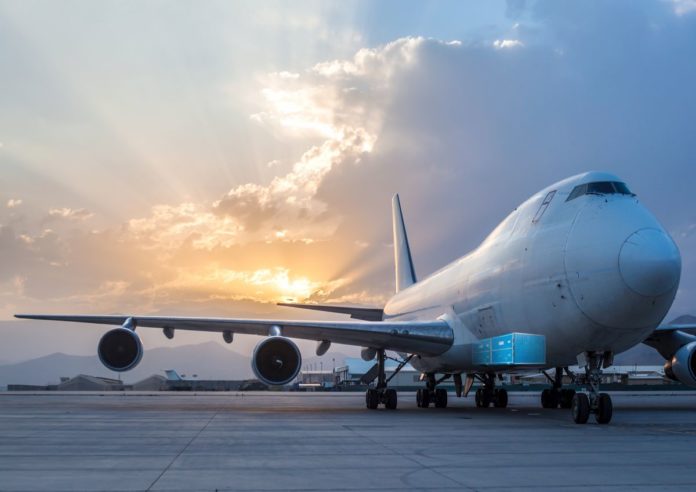 Cathay Cargo – formerly Cathay Pacific Cargo – has signed a global long-term rental agreement with Tower Cold Chain, giving its customers access to a wider size and volume range of temperature-controlled containers for pharmaceutical, biotech and life-science products.
Tower says it will give the airline's customers increased flexibility and variety when shipping high-value, temperature-sensitive products in both Euro or US pallet sizes.
They can access and order Tower's passive cold chain solutions online, either via the Tower website or through Cathay's booking service.
The equipment gives over 120 hours' protection for products that require an internal temperature of -80°C (ultracold), -60°C (ultracold), -20°C (frozen), +5°C (refrigerated) and +20°C (controlled room temperature).
Tower's containers offer internal payloads ranging from 3,075 litres down to the 26.4 litre KTEvolution, the company's first hand-held container, for small-batch, direct-to-patient shipments.
Phase-change materials (PCMs) guarantee safe temperature-controlled transportation without the need for electricity or human intervention. The fully reusable containers, and the option for customers to select a dry-ice free solution for temperatures from -40°C to +40 °C also support Tower and Cathay's commitment towards sustainability.
Tower containers are available through hubs at major airports, giving greater proximity and availability for customers, in over 70 destinations worldwide.