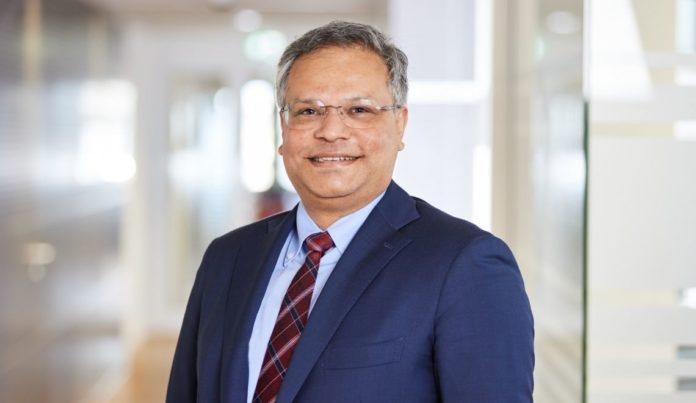 Lufthansa Cargo has appointed current chief commercial officer Ashwin Bhat as its new chief executive, following the move of Dorothea von Boxberg to head up Brussels Airlines. Subject to approval by the Supervisory Board, he will take on 15 April. He will continue to be responsible for product and sales.
Current Lufthansa Cargo board chair Dorothea von Boxberg is set to move on to a new post as chief executive of the Lufthansa Group's Brussels Airlines from 15 April.
Deutsche Lufthansa board member and chairman of the supervisory board of Lufthansa Cargo Dr Michael Niggemann described Ashwin Bhat as "a very skilled manager and internationally experienced logistics and cargo expert. As a member of the Executive Board, he has played a key role in achieving Lufthansa Cargo's most successful years so far. As CEO, he will further develop the company and expand its strong market positioning."
Ashwin Bhat began his professional career at Airline Financial Support Services in India and joined the former Swisscargo in 1999, where he held various positions in revenue management, transport management and global area management. From 2015, he headed the cargo business segment at Swiss International Air Lines and in 2021 was appointed to the executive board of Lufthansa Cargo as CCO.