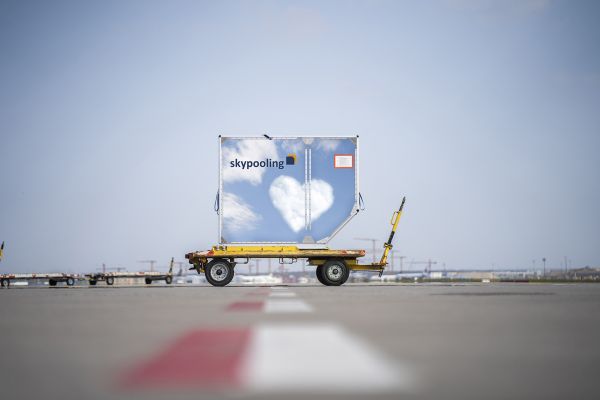 Airfreight cargo equipment operator Jettainer says its ULD sharing platform is currently about 25,000 tons of CO2 by avoiding unnecessary deadheading – but has much greater potential. The no-cost platform allows airline controllers to share ULDs around the globe, reducing fuel use, costs, and emissions.
Taking a more deliberate approach to ULDs as a resource has massive potential to make aviation more sustainable, it says. Avoiding just one empty AKE container from going on an intercontinental flight can save an average of 65 kilograms of CO2. With its automatic matching function, pooling can solve under or overstocks of equipment, it adds.
Over50 airlines at more than 250 stations around the world already use the platform. There is also a lost and found service to put unused ULDs back into circulation as quickly as possible.
Jettainer's managing director, Thomas Sonntag, stressed: "The time to make significant CO2 savings is now. Our relatively new platform is already making an important contribution …We want to get handling agents and airports involved much more in the future so that we can achieve even more together and help make aviation more sustainable."
Jettainer is also working on more lightweight and robust ULDs and artificial intelligence to make ULD management more efficient and environmentally friendly. It is also the exclusive distribution partner for squAIR-timber, an innovative system from Trilatec made from carbon fibers to replace wooden skids in airfreight pallets which weigh around 80% less. .