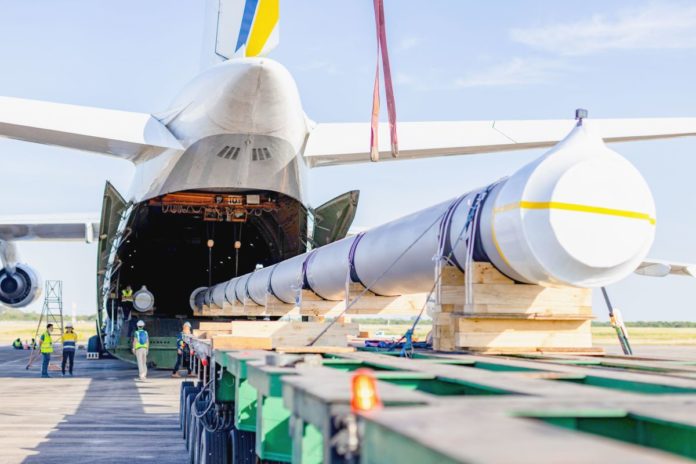 Freight forwarder Deugro has delivered 37 urgent pipe spools from eastern Thailand to the US on nine charter flights for the start-up of a new facility. The components were shipped from the factory in Rayong Province to U-Tapao Airport, and then from George Bush Intercontinental Airport in Houston, Texas.
The 213 tonnes of cargo (1,628 cubic meters) cargo would normally be shipped by ocean but in the event only air freight could meet the delivery schedule.
The forwarder said that with scarce heavy lift air charter capacity caused by the war in the Ukraine, the biggest challenge was locating and securing aircraft that could not only be available at the right place at the right time, but which also allowed for loading the oversized and complex equipment.