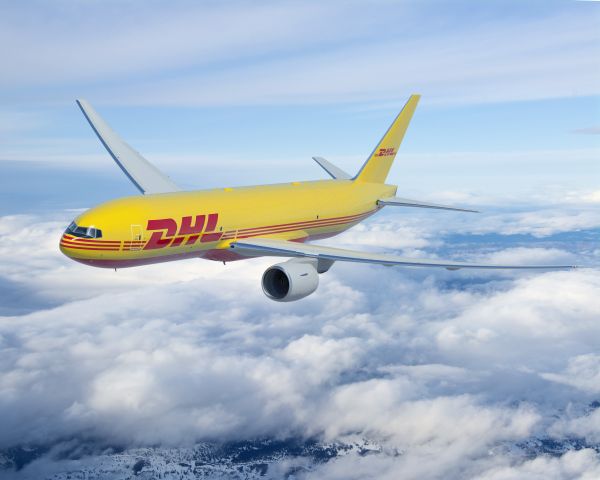 Deutsche Post DHL Group has agreed a new partnership with Neste to supply its DHL Express division with Sustainable Aviation Fuel (SAF) at the UK's East Midlands Airport. DHL will purchase SAF worth more than €60 million by mid-2022, which the operator says will cut its CO2 emissions by r around 70,000 tons. It is the first step towards a target of meeting at least 30% of its aviation fuel needs through SAF by 2020.
Neste will supply renewable fuel is produced from Used Cooking Oil (UCO), but avoiding palm oil. It will fuel around 200 flights a week
DHL Express is making use of the Renewable Transport Fuel Certificate (RTFC) incentive program which provides support to ramp up the market for SAF. The company has already introduced SAF in San Francisco and Amsterdam (AMS) and plans to equip more airports with the fuel this year.