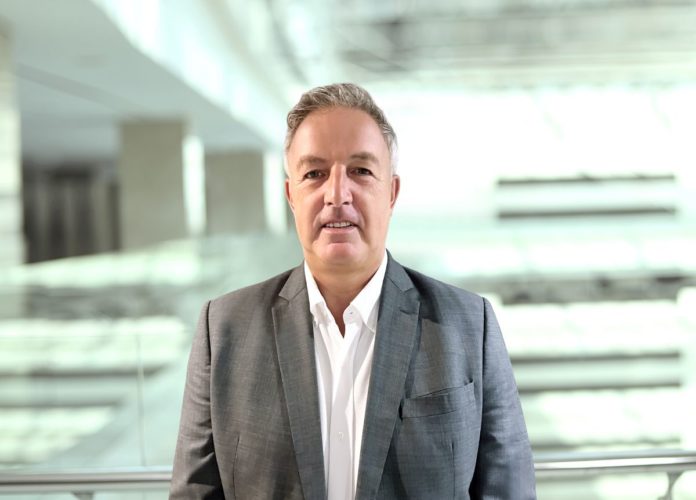 Middle East owned handling company dnata has promoted Phil McGrane to chief executive in Brazil. He has been with dnata for over 10 years and, since last July, has overseen dnata Brazil's operations as acting chief executive. He was previously chief commercial officer.
Dnata has significantly expanded its footprint in Brazil and currently operates at 29 airports in the country, serving more than 15 airlines, having in 2022 acquired the remaining 30% stake in dnata Brazil.
The company offers ground handling, cargo and other services at over 130 airports in more than 30 countries.