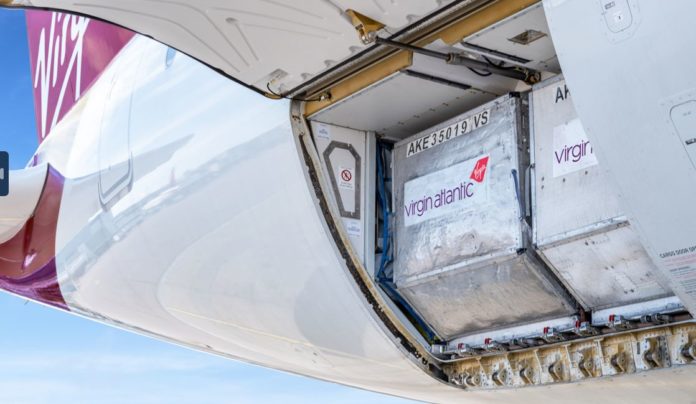 Virgin Atlantic Cargo is to launch a new framework for its freight products with a choice of Classic, Priority, and Express service levels.
Classic is the entry service level that delivers all the essentials at a competitive price.
Priority provides preferred access to space and guarantees delivery on time for.
Express offers the fastest solution, with the shortest close out times and highest priority for urgent or last-minute shipments.
Each product group will also come with a selection of core attributes that have been tailored toward the industry's requirements, including General, Courier, Fresh, Pharma, Valuable, Vulnerable, Cars, Mail, and Custom.